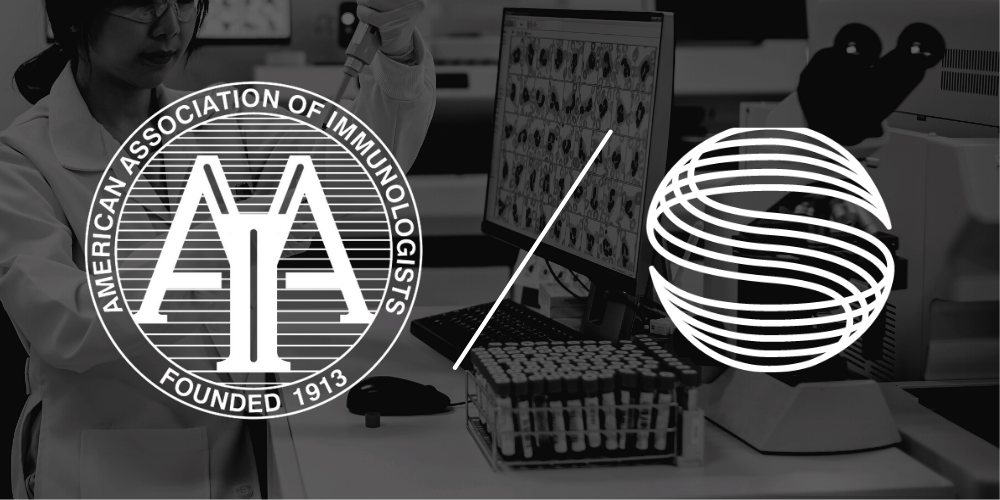 Founded in 1913, the AAI is dedicated to advancing the field of immunology and owns and publishes The Journal of Immunology (The JI), the largest and most highly cited journal in the field. In addition to The JI, AAI owns and publishes ImmunoHorizons (IH), an open-access, peer-reviewed journal dedicated to furthering the science of immunology.
The migration of AAI publications to the Silverchair Platform will deliver a modern, clean, and responsive user experience. It will optimize visibility and discoverability for The JI and IH content, and expand opportunities for advertising, special collections, and future innovations. Like all publishers on the Silverchair Platform, AAI will also benefit from the powerful suite of self-serve publishing tools, giving them greater autonomy, speed, and control over their content.
"We are thrilled to welcome AAI to Silverchair's established cohort of biomedical research publishers, where they will benefit from the collaboration, shared insights, and problem solving of our client community," said Thane Kerner, Silverchair CEO. "Additionally, our platform offers AAI the flexibility to respond quickly and effectively to changes in the evolving publishing landscape."
"The American Association of Immunologists is excited to benefit from Silverchair's knowledge and expertise in advancing research excellence in the field worldwide," said M. Michele Hogan, Ph.D., CEO. "Silverchair's state-of-the-art platform will allow AAI to further its mission and also offers researchers and authors critical momentum to advance their discoveries in new ways."
###
About The American Association of Immunologists (AAI)
AAI is a professional association for trained scientists dedicated to advancing the knowledge of immunology and promoting verified science, fostering the interchange of ideas and information among investigators, and addressing the potential integration of immunologic principles into clinical practice. AAI has almost 8,000 members at all career stages in over 70 countries. It serves its members and the immunology community by providing a center for the dissemination of information relevant to the field and its practices. Additionally, AAI sponsors educational and professional opportunities, hosts the largest annual meeting world-wide dedicated to immunology, responds to issues critical to its members and speaks on their behalf to promote funding for basic science research.
About Silverchair
Silverchair is the leading independent platform partner for scholarly and professional publishers, serving our growing community through flexible technology and unparalleled services. We build and host websites, online products, and digital libraries for our clients' content, enabling researchers and professionals to maximize their contributions to our world. Our vision is to help publishers thrive, evolve, and fulfill their missions.
www.silverchair.com
For More Information Contact:
Ms. Bethany Coulter
Director of Communications
The American Association of Immunologists
Phone: 301-634-7831
Email: bcoulter@aai.org
Stephanie Lovegrove Hansen
Director of Marketing
Silverchair
press@silverchair.com
###